---
In this video, Sitecast's founder, Bradley Gauthier, interviews HP's Jim Nottingham about his experiences building tech labs outside of the traditional US tech hubs.
Jim has a very impressive background cultivating technology communities in various places around the world, including Colorado, Idaho, and even South Korea.
As you will realize by the end of this talk, he has a wealth of knowledge when it comes to talent acquisition, building communities, and the future of work.
Jim's Bio: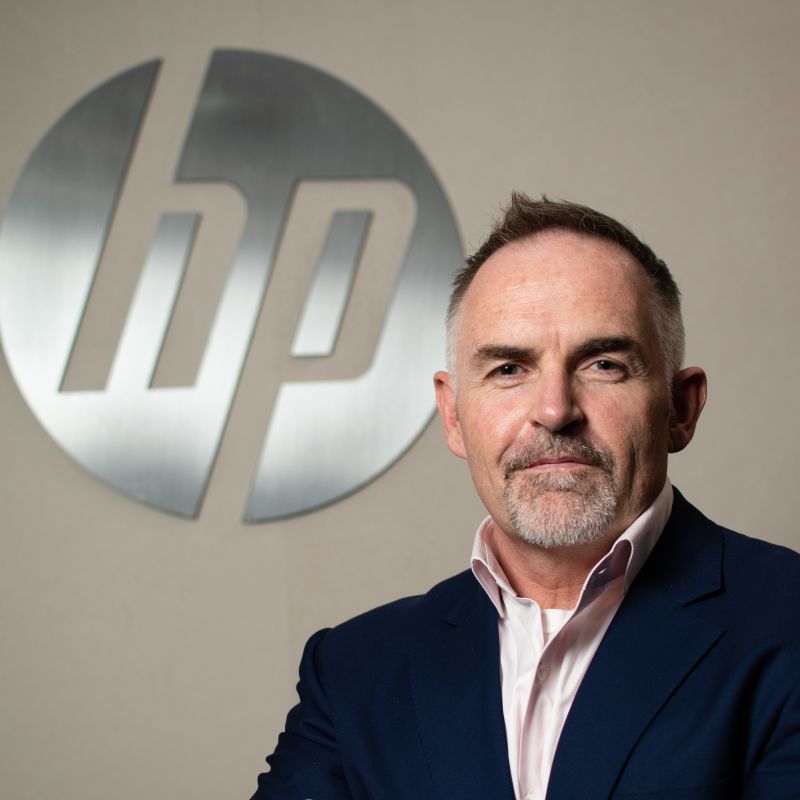 Jim Nottingham is currently GM and Global Head of Workstations and Virtual Reality within HP's Personal Systems business.  Jim's organization is responsible for the planning, development and execution of all Workstation and Commercial Virtual Reality products, including Desktop & Mobile Workstations and VR headsets and backpacks.  This business represents $3.5B in annual revenue for HP, Inc.
Previously, Jim led different businesses units in the print market. As the WW Head of the OPS Development & Technology organization, he had global responsibility for all aspects of product and technology development for the HP LaserJet Portfolio, including R&D integration and product development associated with the Samsung Print Acquisition.
Jim also led the Quality and Product Reliability functions within the LaserJet business. His organization was responsible for driving sustained and significant improvement in overall quality, customer experience, and product innovation. Jim joined HP's Boise Printer Division in 1992 as an R&D engineer and architect.
In 1997 he briefly left HP to join a startup company, In System Design, serving in multiple capacities, but returned in 2000 as an R&D Manager while completing his Master's degree in Technology Management. Jim holds BS and MS degrees in Electrical Engineering from Utah State University.
He and his wife Sherry have three children, Jessica, Tori, and Kyle, and eight grandchildren.
Host: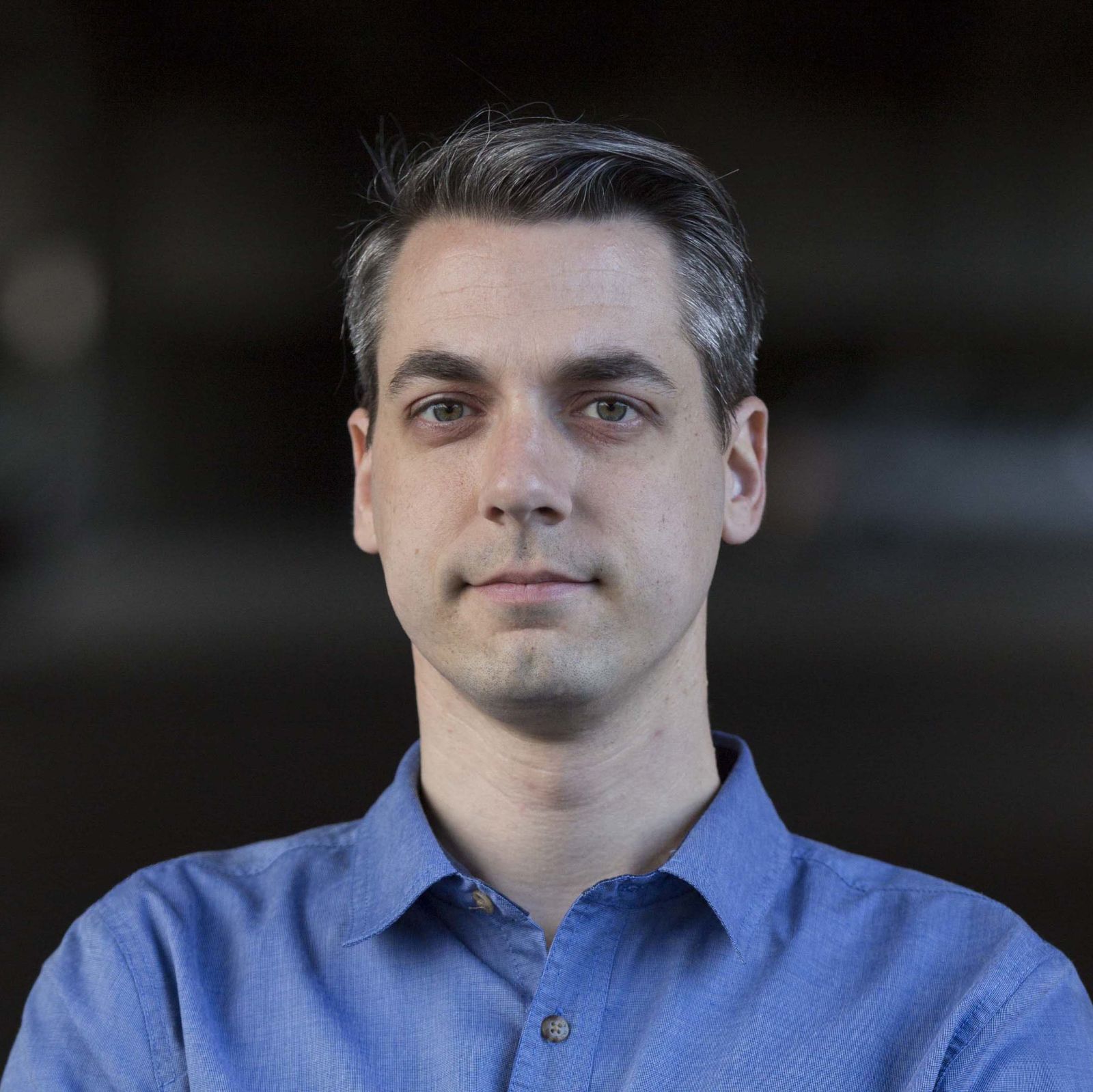 Brad Gauthier, founder of Sitecast.com, learn more at: https://www.bradleygauthier.com/cv/
---