Support Our Small Businesses In The Northwoods of Wisconsin
The response to COVID-19 is devastating our local economy. But you can help.
Small businesses and their workforce are the lifeblood of the Northwoods. We need to do anything we can to make sure they have the cash flow to make it through these wild times.
Ordering online from Amazon or other national brands will not help us. We must keep our money in the local economy.
This resource will evolve over time, but for now, will highlight businesses offering take-out, delivery, specials, or gift cards.
Why gift cards? Because not all businesses can stay open right now, but the cash flow will allow them to pay their bills and stay in business for when this is all over.
Please click the button below to add local businesses. You don't need to own the business, as long as you are submitting correct information.
Remember we are in this together. We can do this!
Got questions? Email: brad [at] sitecast.com
Love,
Brad and Rubie Gauthier
The Northwoods Is (Always) Open For Business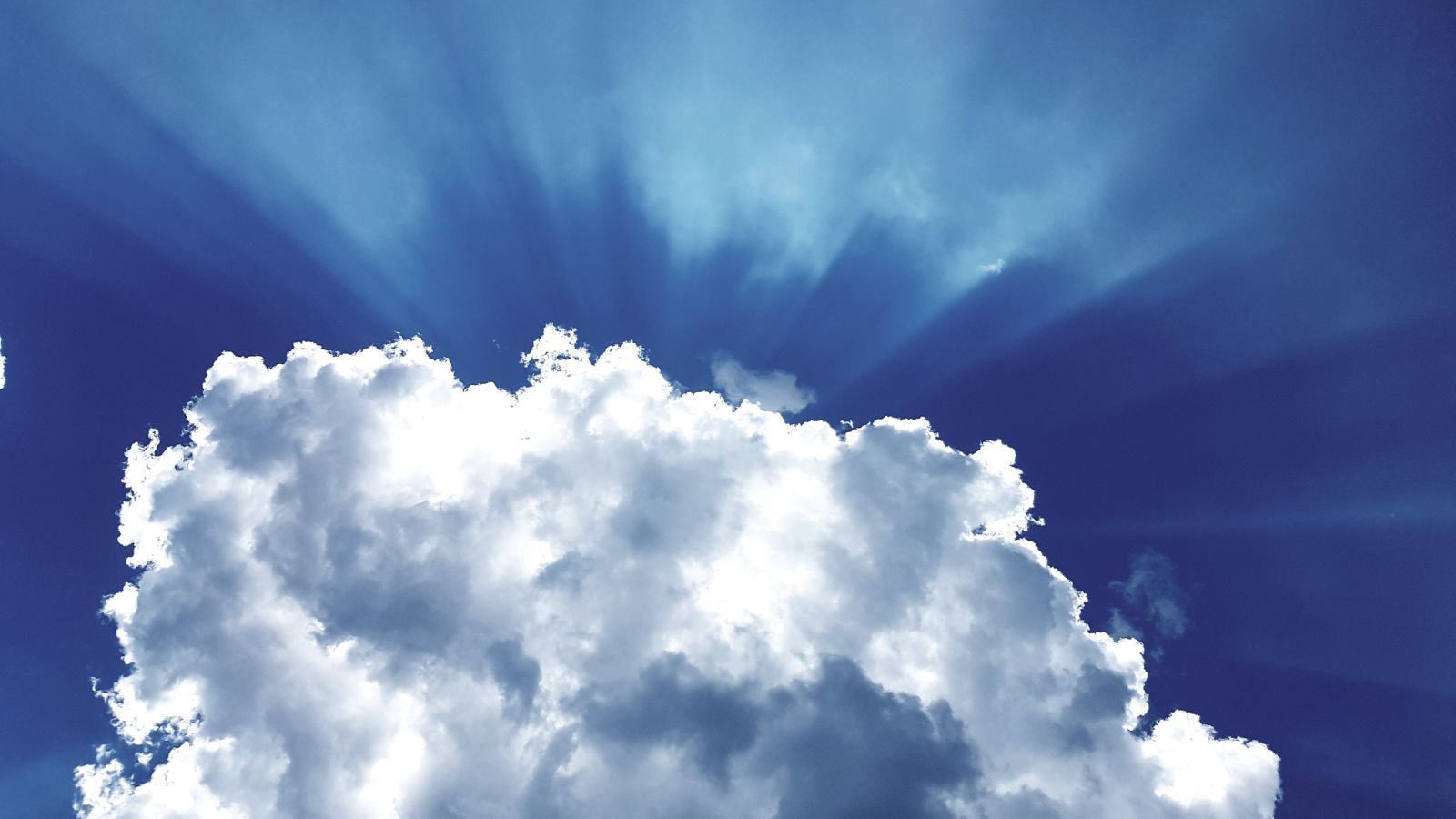 Type: {{ item.contents.type }}
Best Way To Support:
{{ item.contents.best_way_to_shop }}
Hours:
{{ item.contents.hours_of_operation }}
Connect:
{{ item.contents.phone }}
Gift Cards Available:
{{ item.contents.gift_card_available }}
Location:
{{ item.contents.location }}
Specials:
{{ item.contents.specials }}
What they would like people to share on social media:
{{ item.contents.share_on_social_media }}